Compliance, Investigations & Monitorships
We combine management and legal advice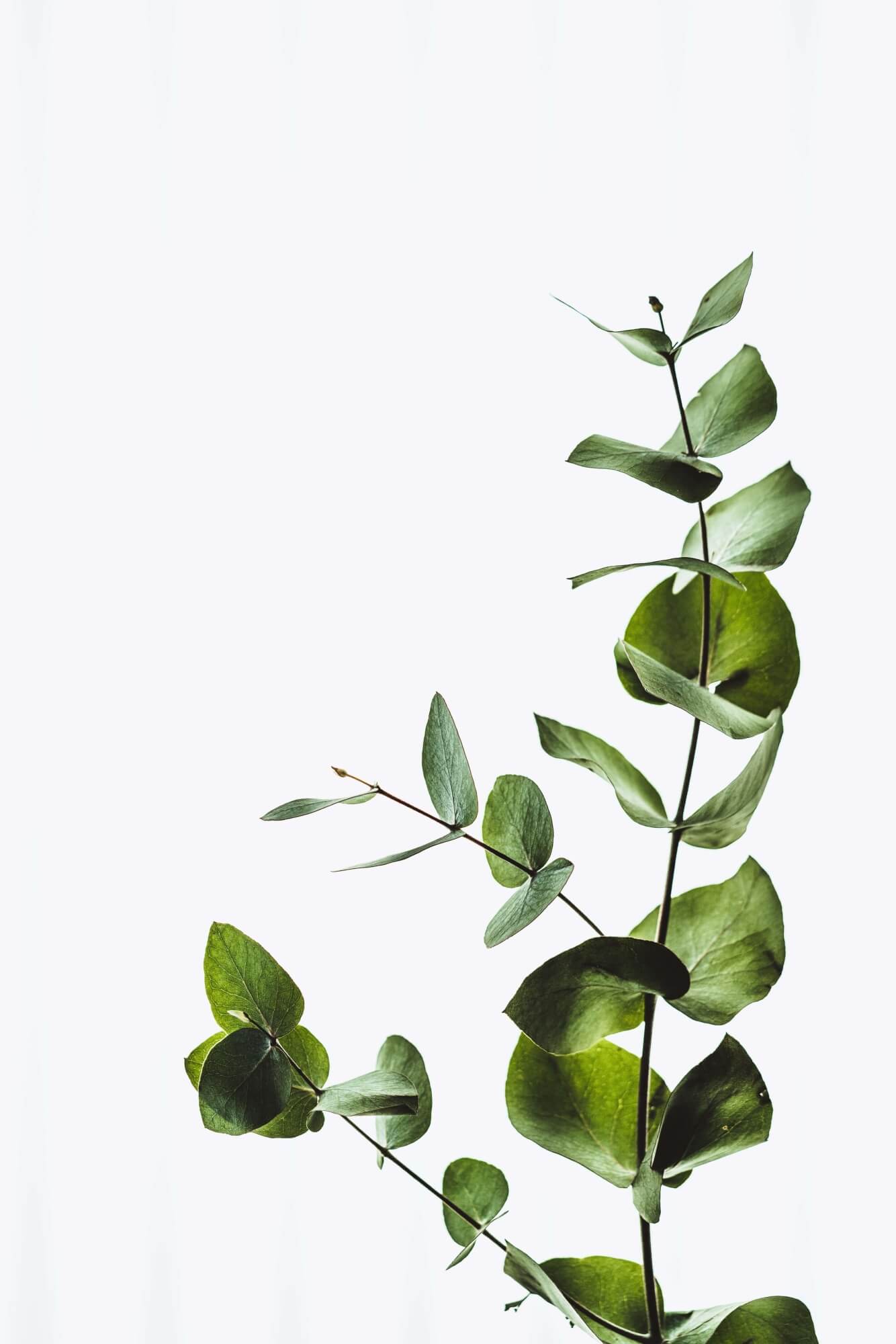 Interdisciplinary Compliance Advice
We provide a special combination of management and legal advice to companies and institutions on setting up and auditing compliance systems as well as on internal investigations and monitorships.
We advise on the set up, development, monitoring and evaluation of compliance management systems, and all day-to-day operational compliance issues. The balance of management and legal advice ensures a legally sound approach as well as effective operational implementation.
Compliance cases present a challenge for companies. We support you as a reliable partner during compliance crises. We are involved at every stage: from the initial evaluation, to the investigation, to any representation before the relevant authorities and to ensuring the appropriate response in compliance cases. Our experience and expertise has allowed us to create client relationships based on trust and to find the appropriate way forward in all types of case.
The monitoring of regulatory compliance rules - so-called compliance monitorships - is becoming increasingly important. We act both as independent monitors and trusted advisors to companies which are the subject of monitoring proceedings. From our practice, we are very familiar with both sides - the perspectives of both the monitor and the company. This means we know what is important. As well as advising on questions of strategy, we provide support for the operational implementation all the way through to the successful conclusion of the process.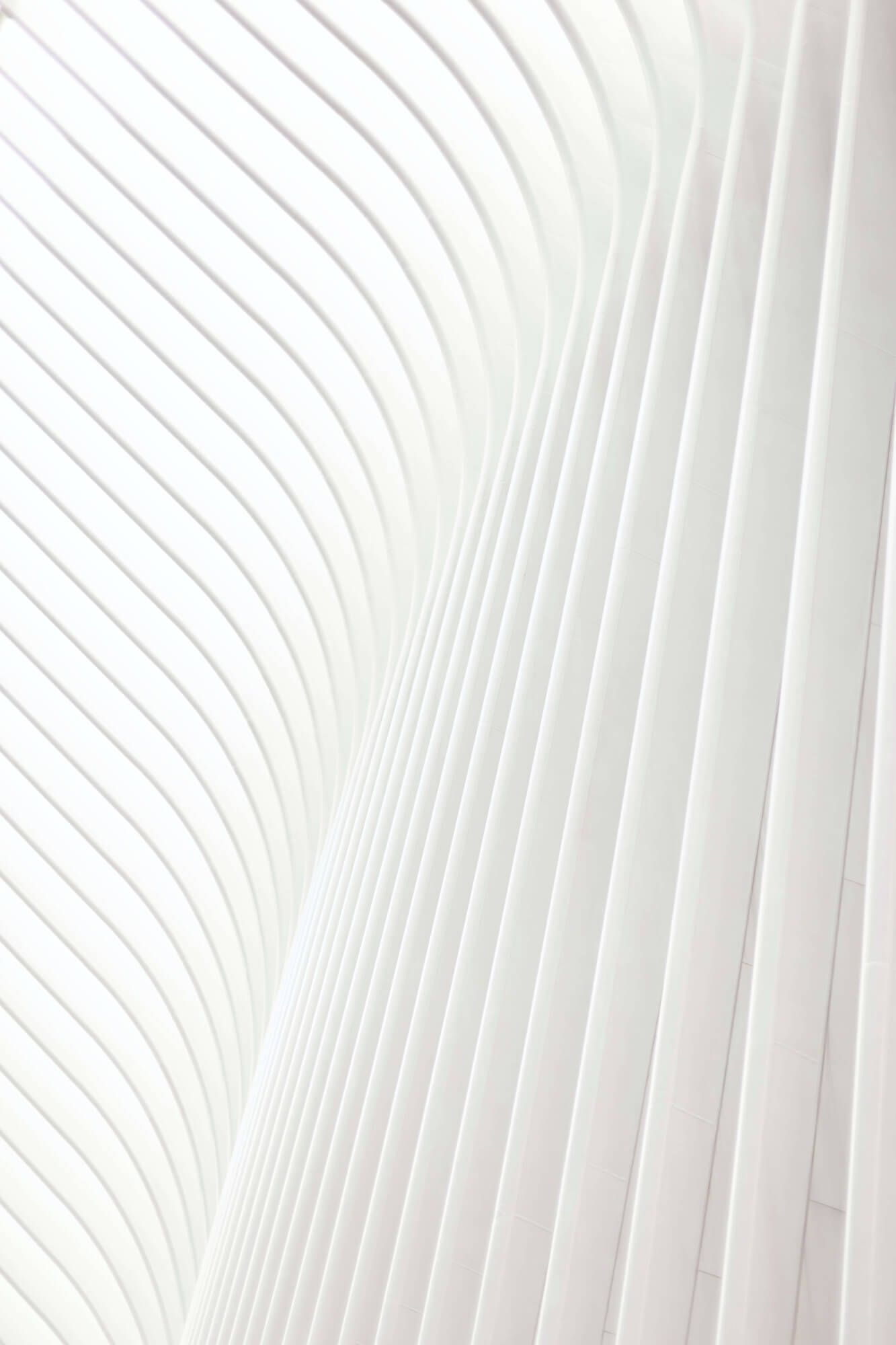 We endeavour to gain a deep understanding of each client's business and provide them with expert support and solution-oriented advice. Importantly, we never lose sight of the fact that our work is, ultimately, a people's business.
Our team stands out through experience, expertise and empathy.
Our team stands out through experience, expertise and empathy.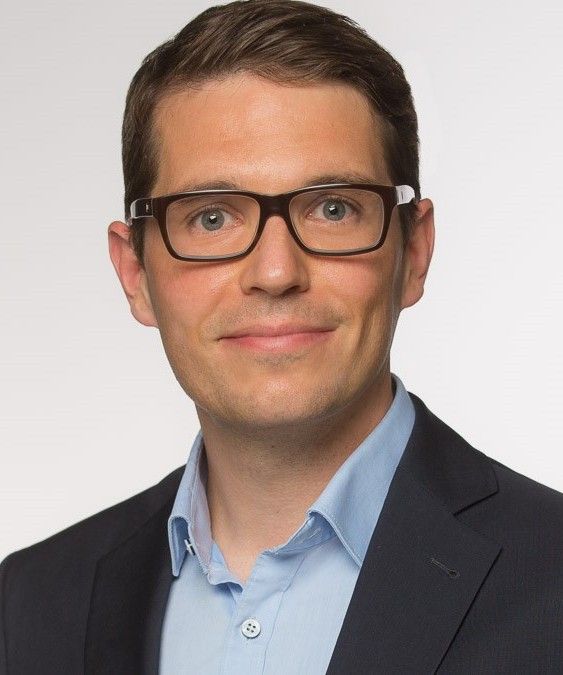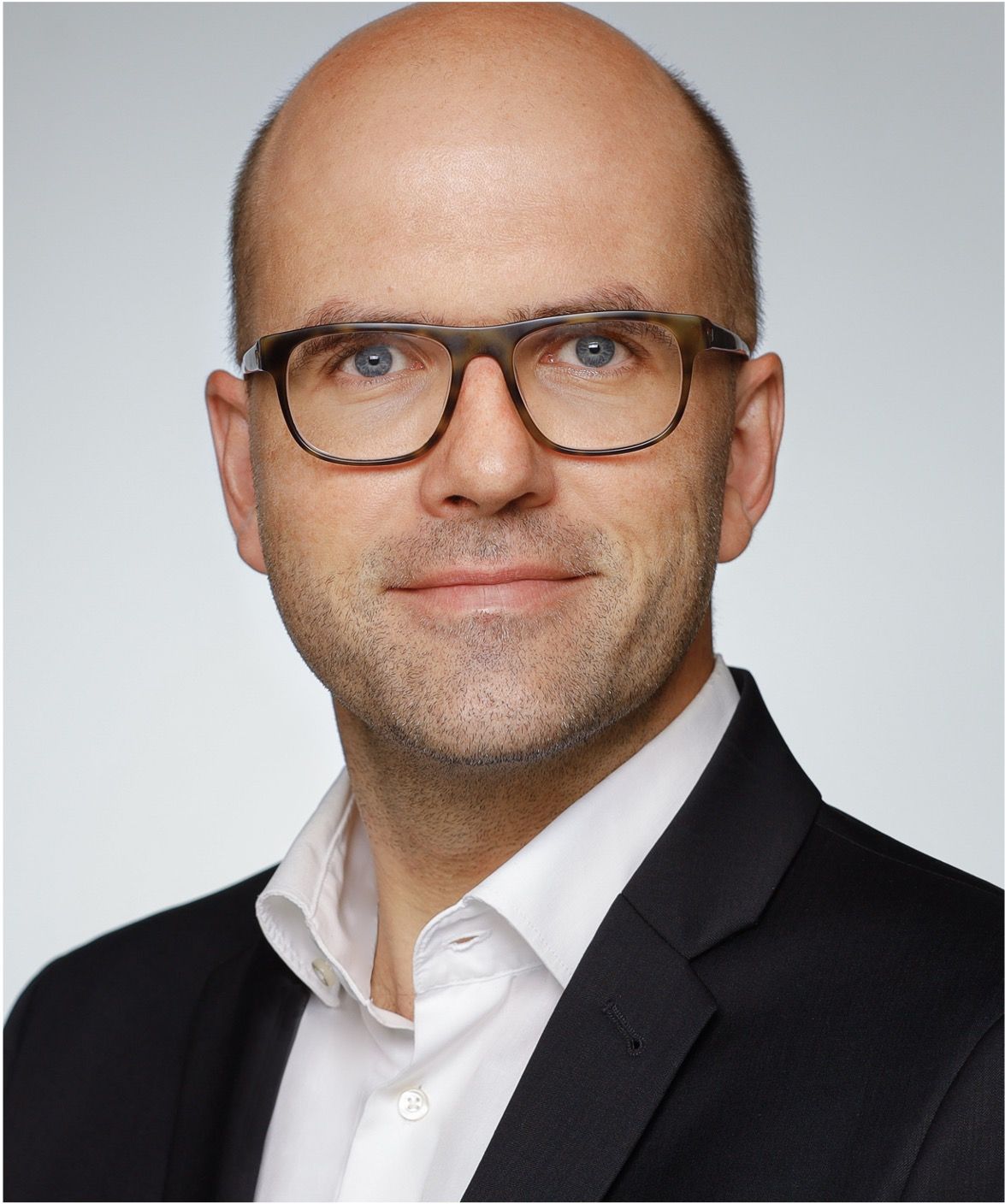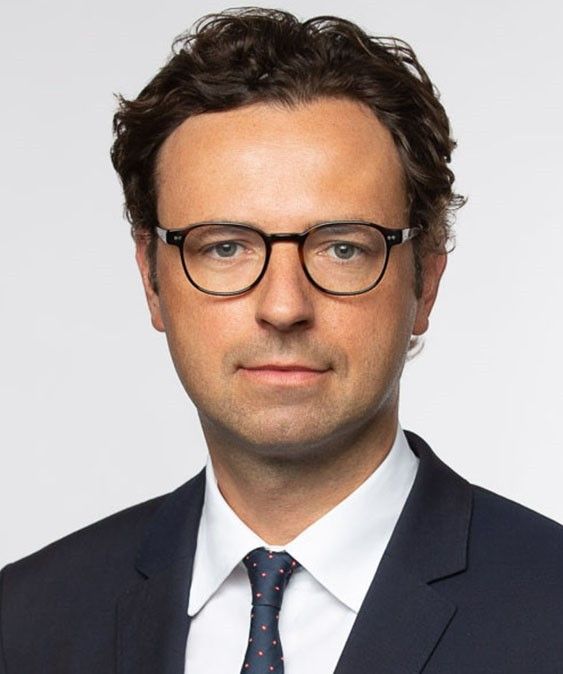 And become part of the team!